Architectural, Structural
& Civil Engineering
Architecture should speak of its time and place, but yearn for timelessness.
WeStruct Engineers Multidisciplinary Consultancy Civil,
Structural and Architectural Technology Engineering
Where We Build Your Visions
WeStruct engineers provide multidisciplinary civil and structural engineering design services with a diverse team of Architects, Structural & Civil Engineering Specialists. We can manage projects at every stage from start to completion ( 0. Strategic – 6. Handover ) while providing the best advice and guidance at all stages, including construction stages and corresponding with the third-party stockholder to find the best solution.
Our experience enables us to offer technical leadership at the highest level, providing effective co-collaboration with all stakeholders and participating parties quickly, efficiently and reliably.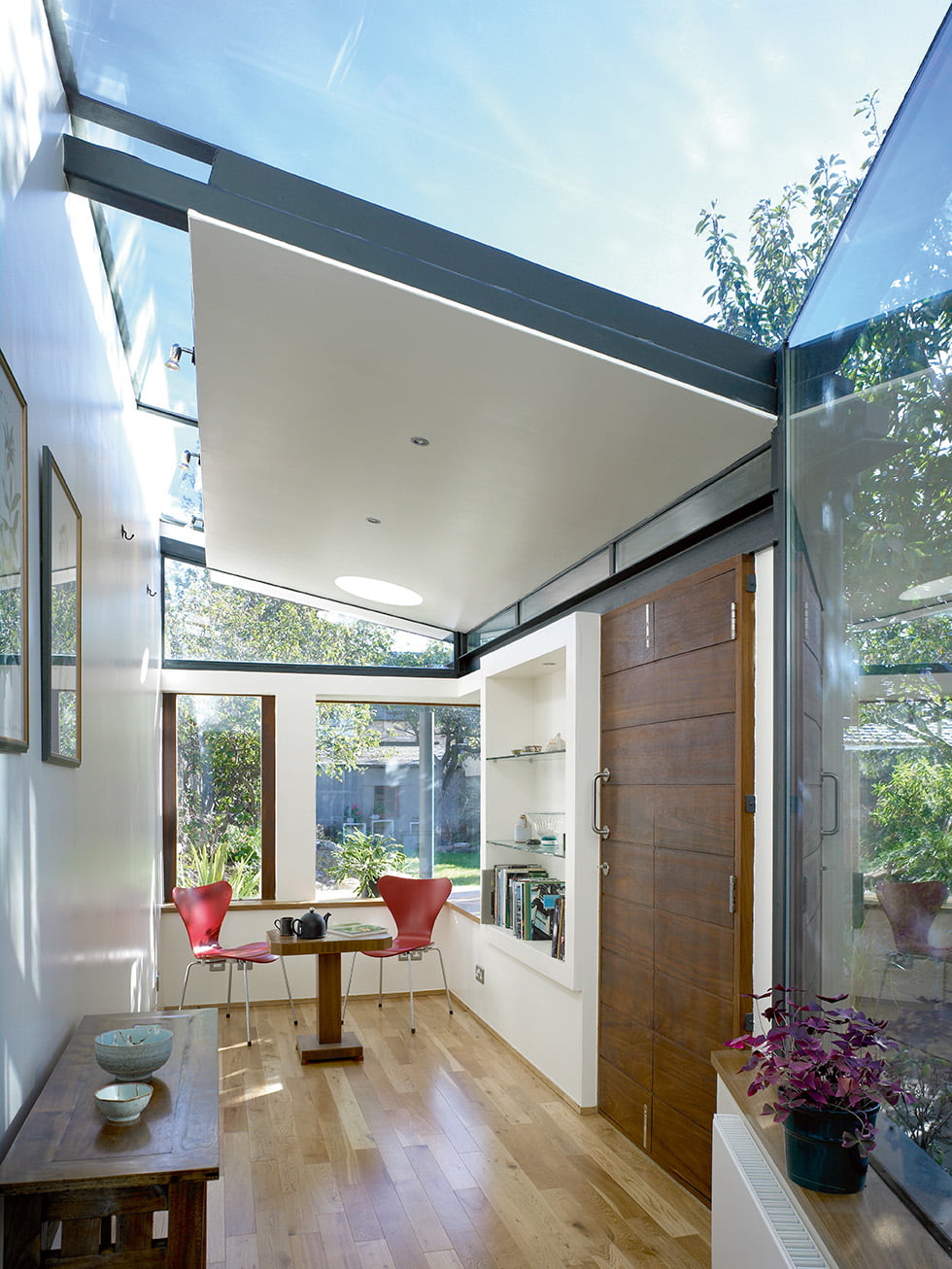 WeStruct Engineers Specialists in Commercial & Residential Civil, Structural and Architectural Services
WeStruct Engineers offer a range of services to cover all your structural engineering needs creating dependable functional and structural designs and calculations for various building projects. Our expert team specialise in Architectural Design, Planning Permission, Land Development, Structural Design, Building Regulation or Control, SUDS Design, Drainage Design, Flood Risk Assessment, Public & Private Realm, and Pavement Design. We work with Housing and Land Developers, Contractors, and Government and Local Authority Agencies. This has given us the ability to assist clients most cost-effectively, providing high-quality outcomes and the engineering advice required.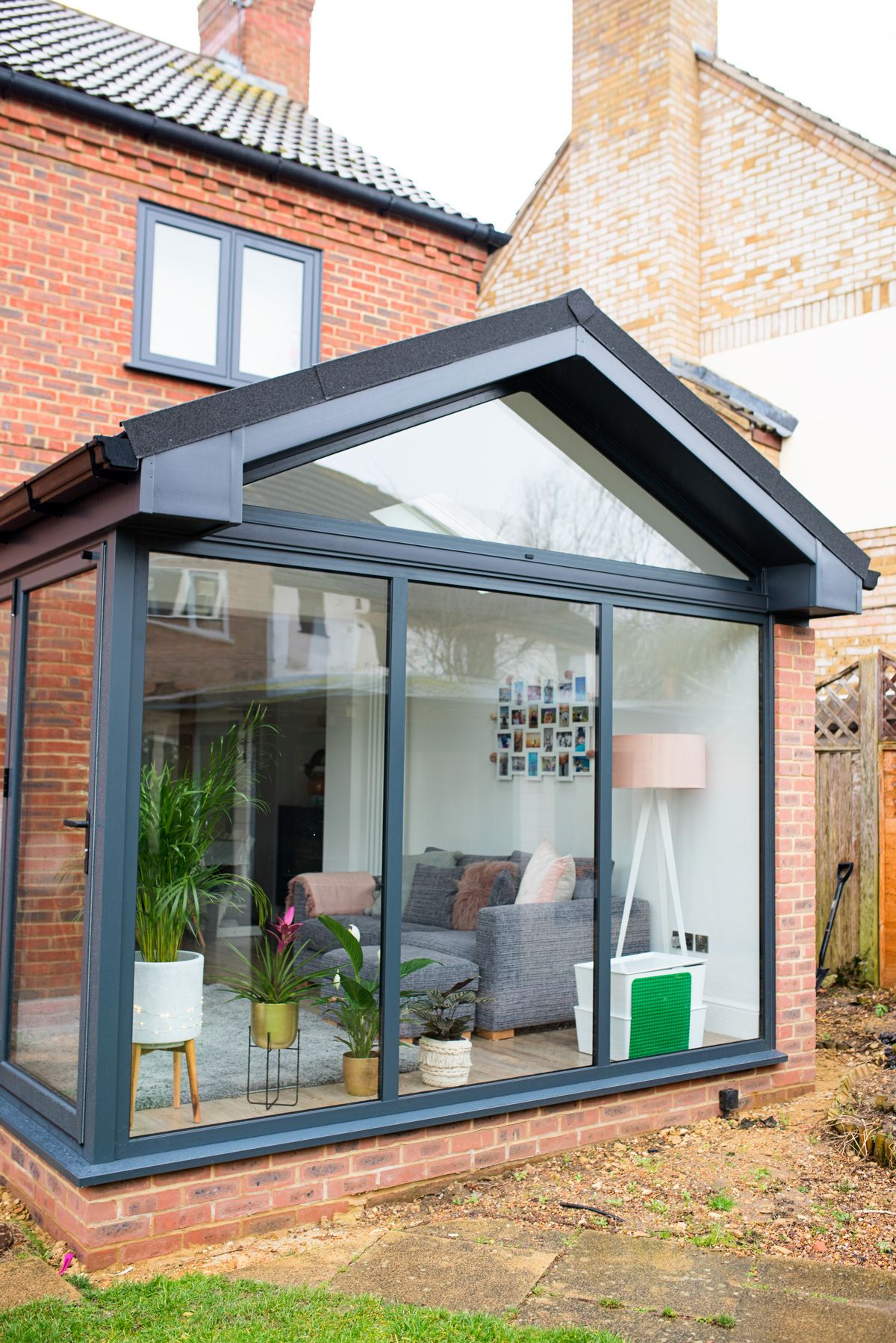 WeStruct engineers specialize in professional home planning permission and structural engineering services. We help businesses, organizations and individuals to get their development moving by giving them the advice and support they need.
We have many years experience in Architectural, Civil and Structural Engineering Design and Construction.
For every project, we work carefully to stay within budget while providing maximum value for our clients and their needs.
After getting quotes from numerous architects/ structural engineers, I chose to go with WeStruct Design. That proved to be the right choice. WeStruct was brilliant all the way through getting my designs through building control, including challenging some of our ideas which resulted in a better design. I'd happily recommend WeStruct without a doubt.
Engineer Sherwan is one of the most professional and honest engineers I've ever seen and I trusted him because he is qualified enough to do job tasks smoothly and professionally according to his experience in design and construction.
A great and professional architect's business that can work perfectly online and on the ground: quick communication. After terms were agreed upon in the next few days measurements were done and promised to deliver next week. A pleasure to work with Mr. Sherwan