Urban planning is a dynamic field, and understanding the "Manual for Streets" is paramount for creating vibrant, pedestrian-friendly spaces. At WeStruct, we embark on a journey through this essential guide, exploring its principles, impact, and the keys to shaping sustainable and accessible communities.
Unveiling the "Manual for Streets"
The "Manual for Streets" is a groundbreaking document in the realm of urban design and transportation planning. It was introduced as a guide for professionals involved in the planning, design, and approval of new residential streets and modifications to existing ones.
The Core Principles
Place-Making Over Movement:

Emphasizing the creation of places that promote community engagement and quality of life over prioritizing vehicular movement.

Inclusive Design:

Encouraging designs that cater to all users, including pedestrians, cyclists, and those with mobility challenges.

Streets as Public Spaces:

Viewing streets not just as conduits for traffic but as integral public spaces that contribute to the social and cultural fabric of communities.

Sustainability and Safety:

Integrating sustainable practices and safety considerations into the design of streets, fostering eco-friendly and secure urban environments.
Impact on Urban Planning
The "Manual for Streets" has had a profound impact on urban planning by steering professionals toward more sustainable and people-centric design practices:
Pedestrian-Focused Design:

Encourages the creation of walkable neighborhoods with an emphasis on accessibility, safety, and aesthetics.

Reduced Dependency on Cars:

Promotes alternatives to private vehicle use, supporting eco-friendly transportation options and reducing traffic congestion.

Community Engagement:

Advocates for community involvement in the design process, ensuring that the needs and preferences of residents are considered.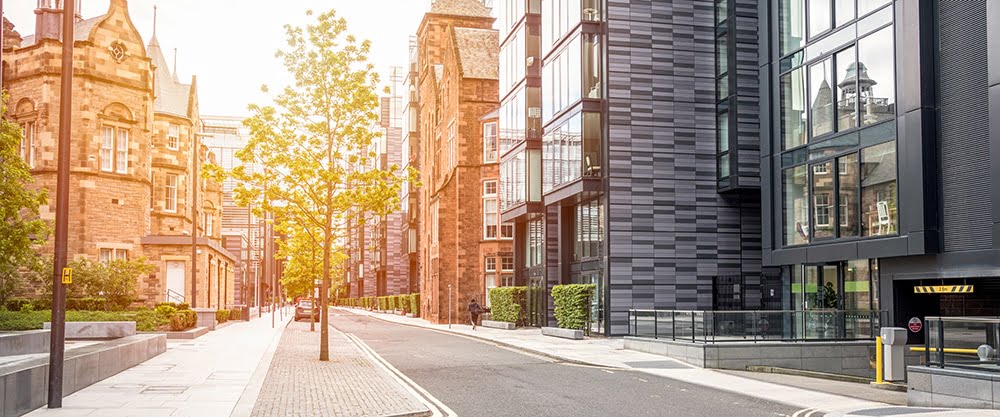 Applying "Manual for Streets" Principles
Contextual Design:

Tailor street designs to the specific characteristics and needs of each community.

Complete Streets:

Aim for streets that accommodate all users, including pedestrians, cyclists, and public transport.

Green Infrastructure:

Integrate green spaces and sustainable elements into street design for environmental benefits.

Safety Measures:

Implement safety features such as well-designed crossings, traffic calming measures, and adequate lighting.
Conclusion
The "Manual for Streets" is more than just a guide; it's a philosophy that shapes the way we design and interact with our urban spaces. At WeStruct, we embrace its principles, working towards creating streets that are not just conduits but vibrant, inclusive, and sustainable community spaces.
In the tapestry of urban planning, the "Manual for Streets" is a thread that weaves together functionality, aesthetics, and community well-being. Join us on this journey as we navigate the streets with a vision for a more connected and livable urban future.