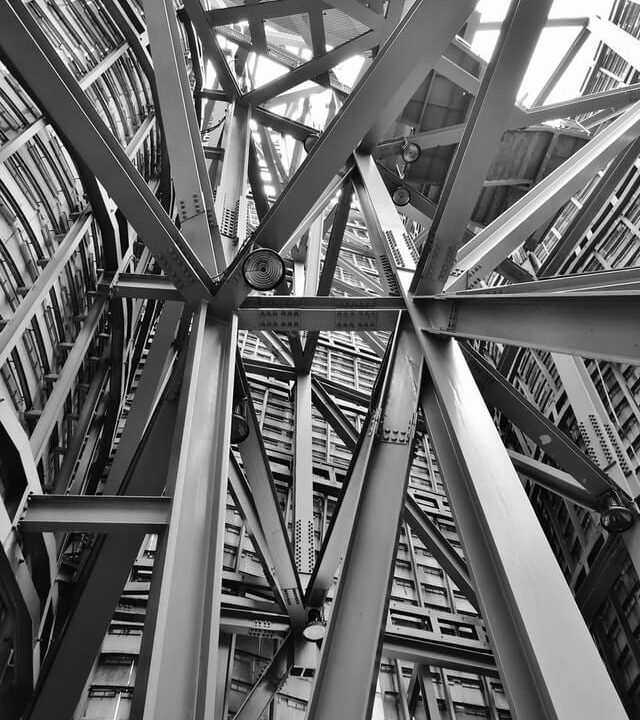 WeStruct operating nationwide from our central location in Birmingham's, based Structural, Civil, Architectural Engineering Design and Construction services consultancy dedicated to your goals and vision. Through our wide range of services, we always do our best to make sure that your expectations are not just met, but exceeded.
We have many years of experience working with global award-winning multidisciplinary consultancy including, civil, structural, and architectural engineering, companies including WSP, CUNDALL, CURTINS, TELFORD & WREKIN CITY COUNCIL & DERBY COUNTY COUNCIL), we have been involved in a wide range of international collaborations in the UK, USA, and UAE, providing Structural and infrastructure projects with budgets in excess of £120M – of the highest complexity, utilising cutting edge construction materials and innovative structural forms for contractors and other engineering companies.
Our experience enables us to offer technical leadership at the highest level, providing effective co-collaboration with other stakeholders and participating parties, and given that we are an agile operation we are able able to offer these services quickly, efficiently and reliably.
We are capable of supervising construction works, interim valuations, signoffs and offering remediation advice for defective workmanship or construction faults associated with the civil engineering aspects of a project.
We constantly strive to find and create new ways to better serve our clients. Whether it's providing innovative planning processes, alternate cost savings opportunities, or green building solutions, we always look to maximize our contribution. So we are remembered through the landmarks we set.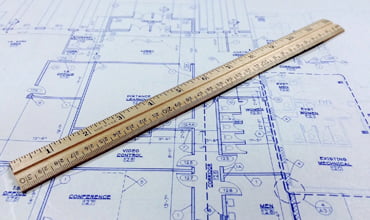 We Understand Requirements
We listen to customers carefully and gathering required information to understand the project.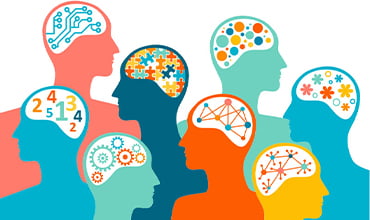 We Work Precisely ​
We plan what the process will look like. Once the process plan has been defined, the project team can officially begin the design process.
We Deliver Best Output​
Once the final construction documents have been reviewed and approved by the project team, they are submitted to the customers for review and revision.
We always act with integrity – taking responsibility for our work, caring for our people and staying focused on safety and sustainability. We make investments in our clients, people and communities, so we can grow together.
We challenge the acceptance.
We know that to create a better future, we must ask difficult questions. We always stay curious and are not afraid to try new innovations and ideas.
We do not settle – always looking beyond to raise the bar and deliver with excellence. We are committed to our clients by bringing innovative solutions that lead to profitable growth and shared success.
We put people at the heart of our business. We have an unparalleled focus on inclusion with a diverse team of visionaries, thinkers and doers. We embrace all perspectives, collaborating to make a positive impact.
We Provide the Best Service in Industry​
WeStruct focus has always been on clints requirements and needs to provide the best engineering professional consultant.
WeStruct's greatest impact on sustainability is through our services and advice to clients. Now more than ever, governments, cities, and businesses face growing challenges and need to integrate ESG principles into risk management, business strategy and decision-making.
We can consultants, scientists and engineers to work throughout the lifecycle of a project, from strategy to delivery and commissioning to operations, in order to offer innovative and implementable solutions.
Our multidisciplinary teams help clients navigate a complex landscape and unlock opportunities to reduce cost, create value and mitigate risk across the value chain, ultimately building more resilient organizations that can thrive in a changing global market.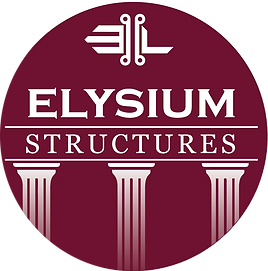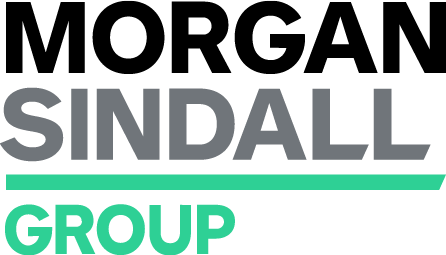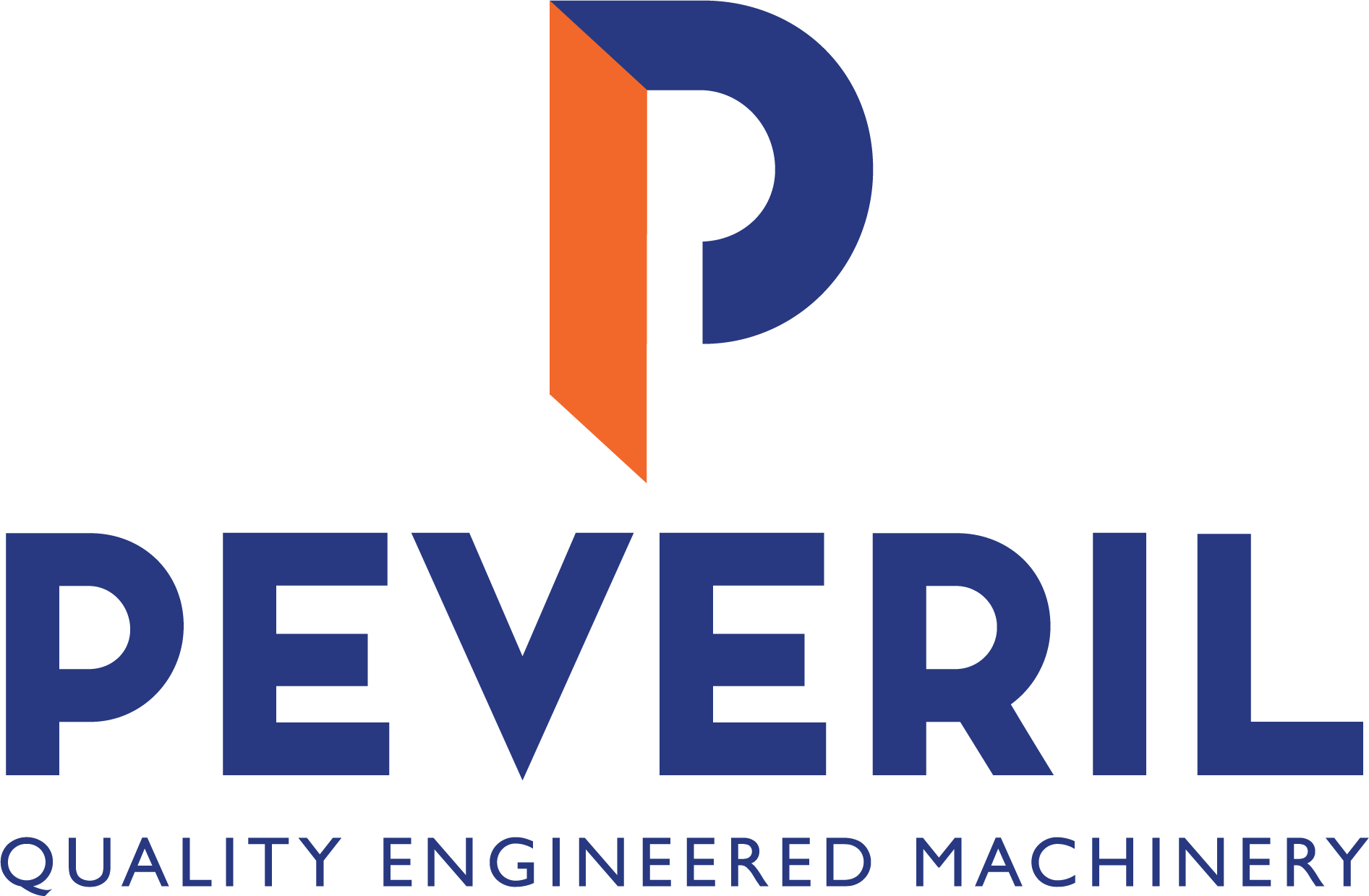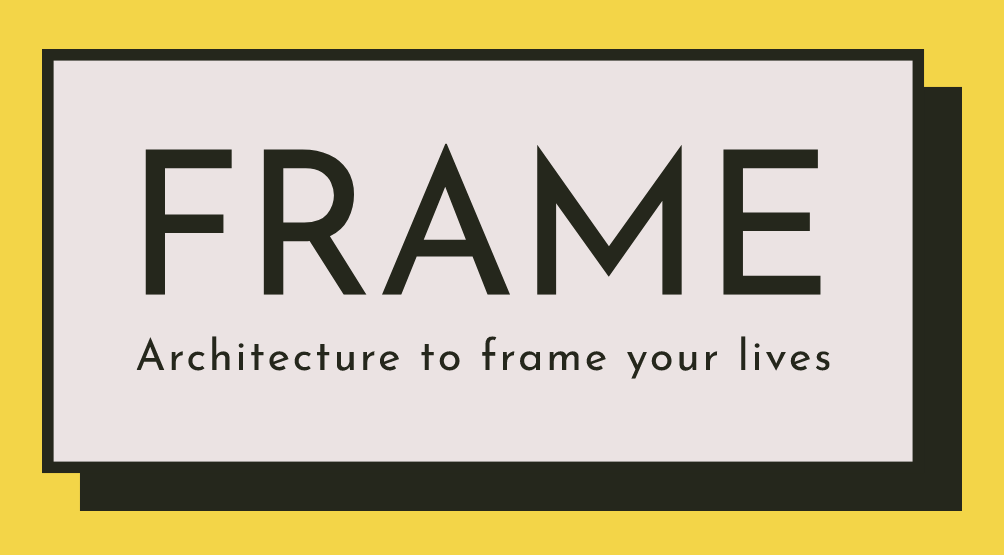 Very efficient and professional. The Engineer communicated well throughout the drawings phase and took time to explain his recommendations to the builder. His empathy and flexibility ensured that we got an appointment within a short period of contacting him. Sherwan is a true people person and l highly recommend him. Thank you again for your services. Easy and quick considering this person was new to the platform! Very happy with the work and will use again for sure.... Thanks Andy Fast delivery, easy to work with, and understood my project. Would use him again when needed I worked with WeStruct on a project to design a foundation for my new built, timber frame house. My experience with the company was highly positive, lightning fast response to all our queries, very professional in dealing with feedback from groundworks team and builder. I will certain use their services again, and no hesitation in recommending WeStruct to other prospective clients. Fantastic service by Sherwan and WeStruct. Work had to stop completely on a building project at our house due to the discovery of a well. Determined to keep it as a feature for our house, the expertise of Sherwan was invaluable in giving us the solutions we needed, with Sherwan immediately coming over to the property to assess what needed to be done. I wouldn't hesitate to use them again. Brilliant. I spoke with a few structural engineers and Westruct gave me the best price. I contacted them on Friday regarding removing two bearing walls in my house, the next day, on Saturday Sherwan was at the house taking measurements. The following week he sent me the calculations and the designs. I highly recommend him. His offered me a great price and also created the calculations and designs very quick. Amazing work and full of knowledge helped us with a loft conversion. Any questions alway available to talk and help, highly recommended. I was extremely worried as my loft plan failed during the inspection. I contacted Sherwan and he made a plan, inspector accepted it. Same Sherwan made a plan for my extension and Dudley Council approved it. I am very happy with his services I was really pleased to work with Sherwan when doing my house extension. He has produced a great plan and the Council approved it without any issues. He was always available for answering my questions and was really friendly. Highly recommended. Sherwan was really quick with his turnaround of a couple of projects. Anything that was not quite correct at first was quickly fixed and we ended up with some great drawings for a very reasonable cost.